Postcard really personalized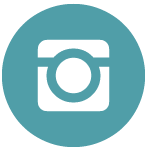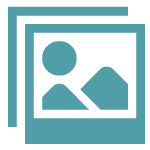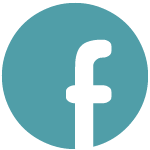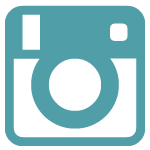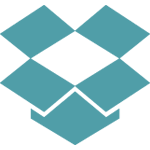 Take a new photo, choose one from your own gallery in your phone or tablet or one from your Facebook, Instagram and Dropbox accounts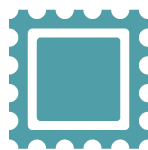 Personalise the stamp with a photo of your choice
Choose the font for your message
You can add a signature with your finger
Access to addresses stored on your phone or tablet
The postcard features a QR code, which will allow your recipient to retrieve the original photo and send you a thank you message in return
Very quick to send the same postcard to multiple recipients
The standard postcard size is 11x15 cm.
The XL postcard size is 15x20 cm.
You get an email when the postcard has been sent by post
You can access your sent postcard history
The benefits of SimplyCards

quality without surprise

✔ professional quality photo printing
✔ If you're not 100% happy, we'll refund you
✔ controlled quality to ensure flawless printing
✔ processing speed
❤

100% satisfied

If your postcard has not been received or if you are not happy for any reason, we'll resend your postcard for free or refund your money. SimplyCards support is there for your satisfaction! Contact us by email (support@simplycards.com) or through the app (menu/Frequently Asked Questions).