Nowadays, the greeting card is a must! The end of the year holidays and the month of January are traditionally the best time of the year to send a thought, a small sign of friendship to all our loved ones.
After SMS greetings in the 2000s, the personalized photo card is now a popular way to send greetings. Both practical and fast, the result will be up to the task.
What could be nicer to wish wishes than to send beautiful souvenir photos accompanied by a small personalized message?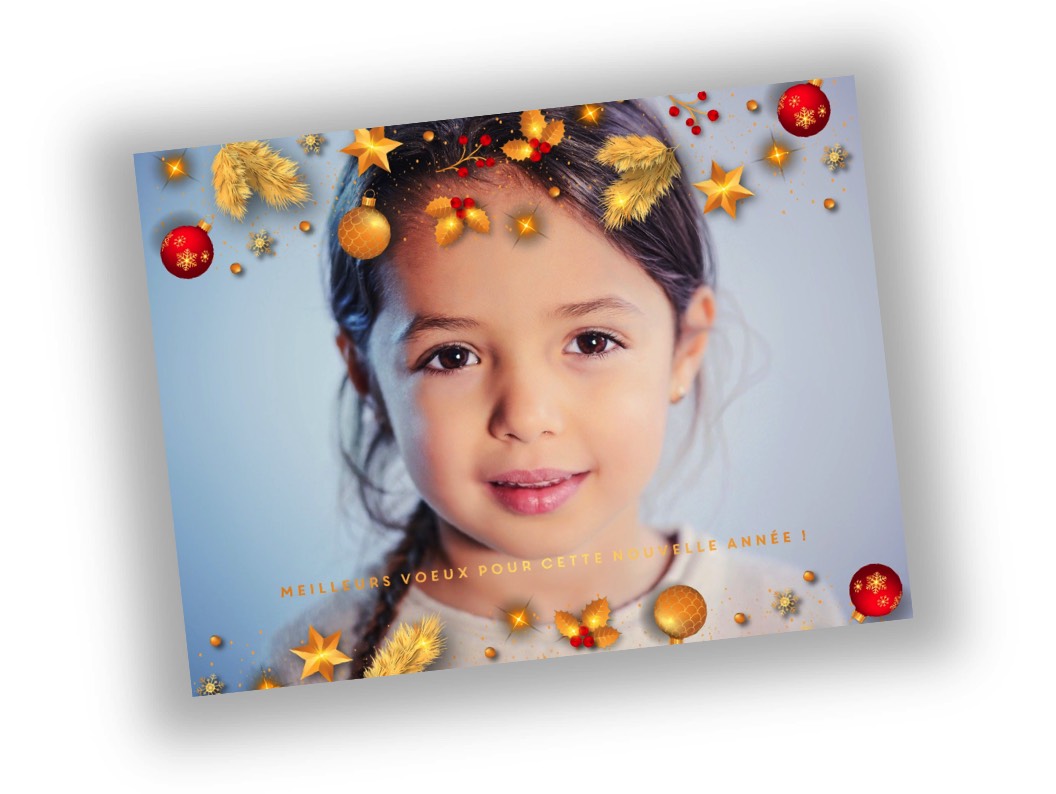 The card received is of good quality with a two-sided varnish which gives a noble finish and protects the card from damage. The shipping is fast and you can send it to your loved ones anywhere in the world in a few clicks ;-)
And if you have a long list of wishes, no problem, you can send out a series of cards very simply by making just the small changes necessary to personalize your greeting message even better. So don't wait until January 31st and get started quickly. It's so easy to please!