Postcard with my photos
A picture in a postcard to please
SimplyCards allows you to make real postcards with your own photos. No more old-fashioned cards, 1000 times seen and reviewed! No more cards yellowed by the sun in front of the beach kiosk! In addition to being able to send news to your loved ones, now you can also share your most beautiful memories in pictures through real photo cards. The postcard with my photos becomes a reality!
Family pictures, holiday pictures, pictures for thanks ... or just a picture for a little wink ! All those photos that talk about you and your loved ones, you can send them very easily with SimplyCards.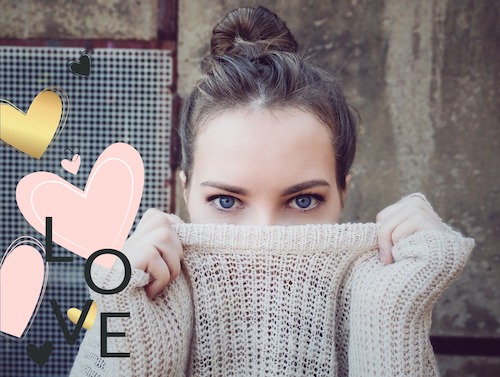 Where can I find the images to compose a postcard with my photos?
There you go! You've decided to take the plunge and send your first postcard with your photos. With SimplyCards you are on the right track! Everything has been thought out in the SimplyCards service to make it easy for you. No more postcards, it is now a pleasure to be able to send beautiful cards so simply.
To choose, it's simple, just click on the screen in the area where you want to add a photo. SimplyCards offers you several sources.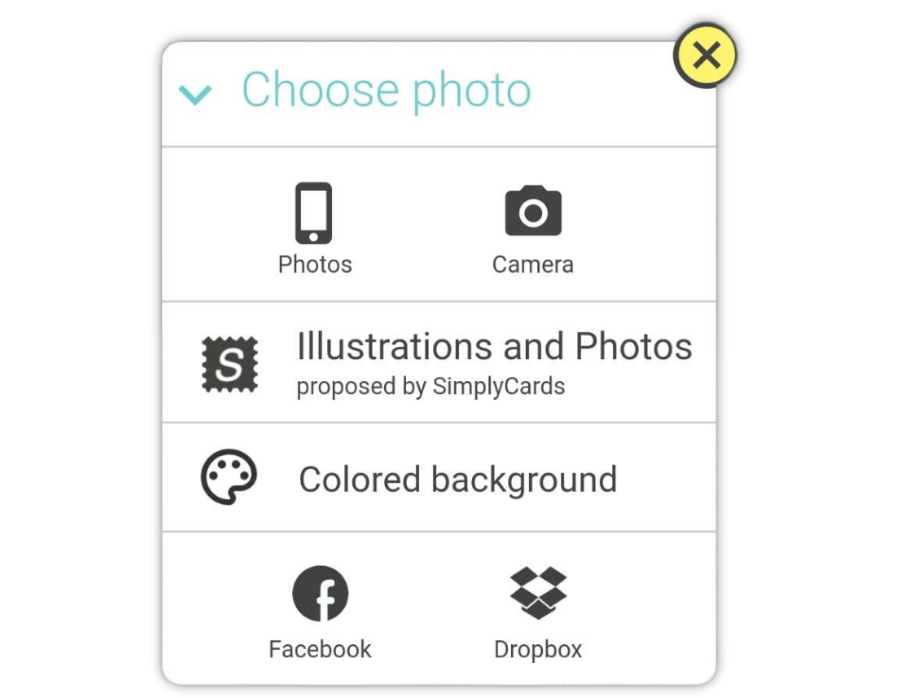 The camera on your tablet or smartphone

: If you make your photo card from a smartphone, you can launch the camera directly from SimplyCards. One click to launch, one click to shoot. The photo is automatically displayed in your card. Very simple isn't it?

Photos already present on your computer or your smartphone / tablet

: Simply browse the mobile's photo gallery or your computer's file picker (PC or Mac) to add the photo of your choice to your postcard being composed. On iPhone, iPad, you'll find all the photos from the usual Photo app. On Android, Google Photo is also directly accessible.

Social networks

: they are omnipresent today and are full of your personal photos. Your Instagram photo gallery, Facebook and DropBox are accessible directly from the SimplyCards application. A must for many of us. What a pleasure it is to find your photos so easily to compose your card!

An artist photo gallery provided by Pixabay.

Looking for inspiration to find the personal photo that is missing from your card? Need a very nice photo for a special occasion? With direct access to the Pixabay gallery, you can search for your photos in a bank of artists' images based on keywords. Birthday, love, birth, death ... you will easily find the photo that speaks for you.
How do I arrange and highlight my photos on my postcard?
The first step in creating your card is to select the photo(s) of your composition. SimplyCards offers you multiple layout choices consisting of 1 to 9 photos. You are not yet fixed on the number of pictures? Don't worry... All this can be changed at any stage of your composition.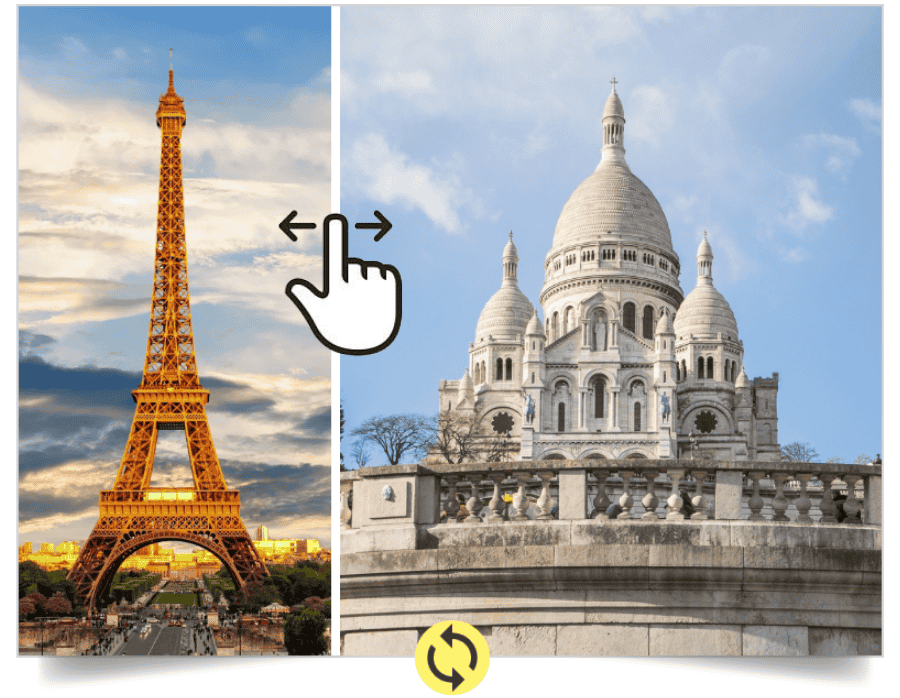 When there are multiple photos on your card, you can adjust the position of the separators between the photos.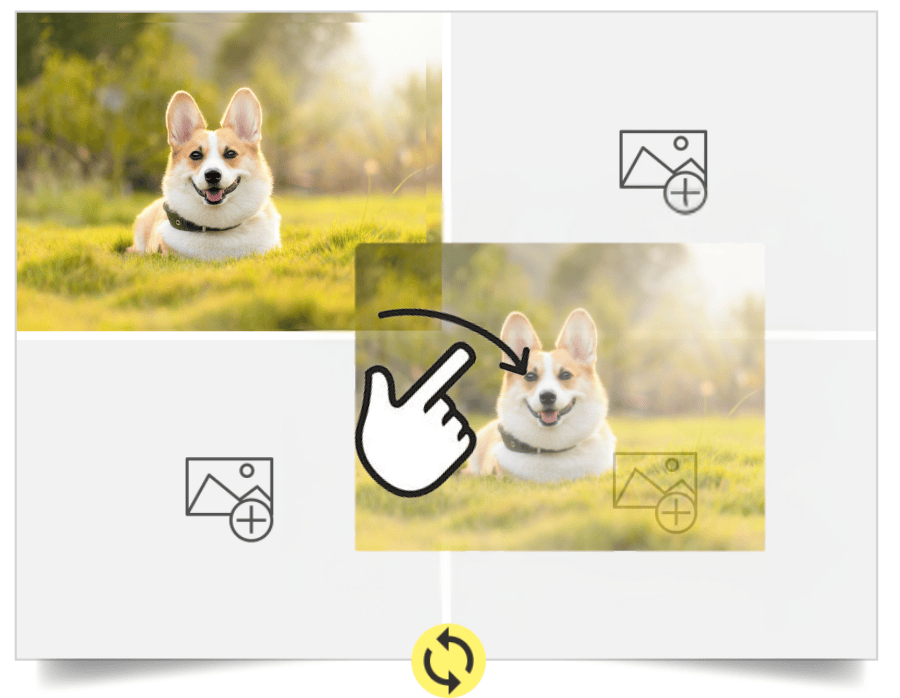 To rearrange the photos on the composition, you can drag and drop a photo from one location to another.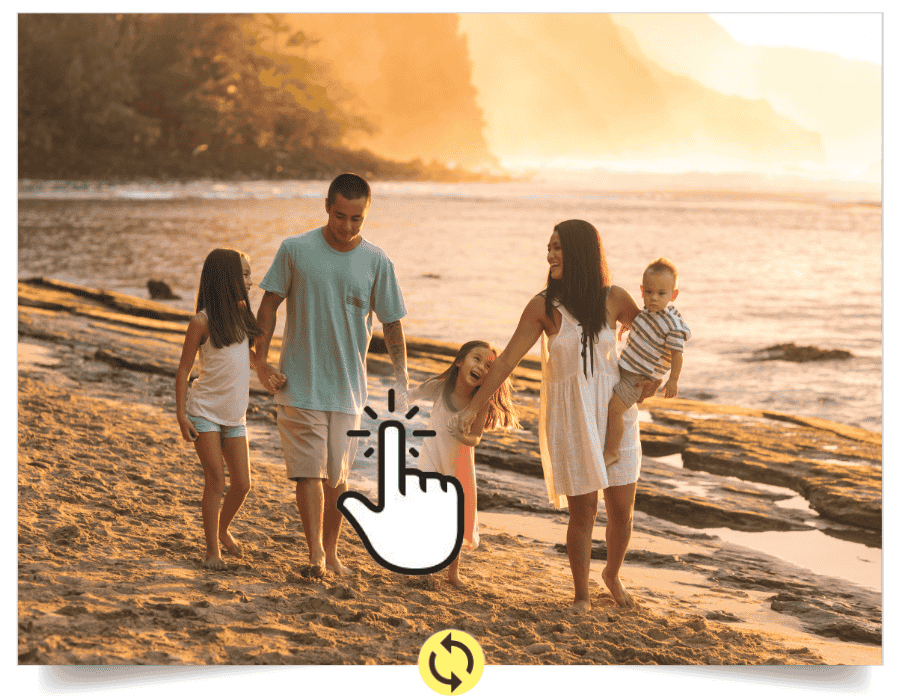 To zoom, crop or add an effect to a photo, simply tap on the image and choose "Edit Photo".