Why send a postcard online?
Are you used to sending emails, exchanging photos on Facebook, Skype or Insta? Do you like to share your photos with your family and friends? You'll love being able to send a postcard online. SimplyCards offers you a simple, user-friendly and practical interface to make your cards in just a few clicks from your computer. No need to install any software, SimplyCards is available online from all recent browsers.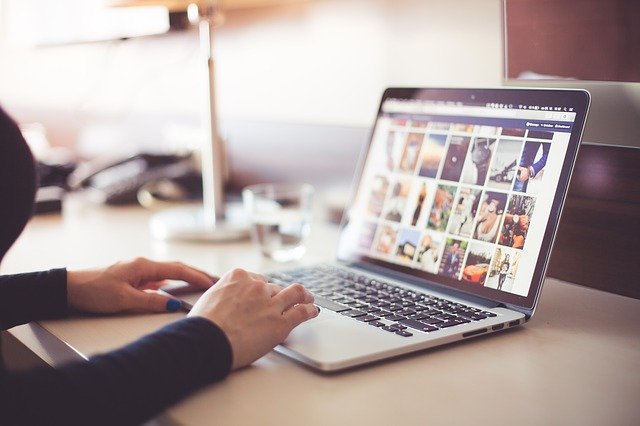 The practical advantages of the online postcard
Sending postcards online has many advantages:
This service is available worldwide. All you need is an internet connection on your computer to be able to send your cards. If you are not at home, many public places, hotels, restaurants will allow you to access WiFi easily.
Your orders made online are sent by Internet in a secure way to our servers located in France. Your postcards are then printed by our photo lab on high quality postcard paper and then filmed on the front side to protect your images and get a better result. They are then franked and mailed. All this within 24 hours (working days only) after your order. Note that you can send your postcards all over the world!
No need to travel to buy cards, stamps and find a post office to deposit your card. Payment is made online in a secure way, both available with your credit card or with your Paypal account.
Is my computer adapted and compatible to make my postcard online?
Yes, SimplyCards is compatible with all computers, wether it is a Mac, a desktop or laptop PC, a chromebook ... All recent web browsers are also supported: Chrome, Safari, Mozilla, Edge ...
The ease of use of SimplyCards on a computer is optimal. The use is fast, ergonomic with a large screen, a real keyboard, a mouse. Many pictures are already present on the computer. So it will be very easy to insert them in your cards.
If you have already created your SimplyCards account on your phone, you can also use this account on your computer and vice versa.