What a pleasure to walk in the countryside, in the forest, in the middle of nature!
Less densely populated than cities and seaside resorts, the countryside offers many advantages for airing out and getting away from it all! At a time of galloping urbanisation, more and more of us aspire to tranquillity, a return to nature and the simple values it conveys.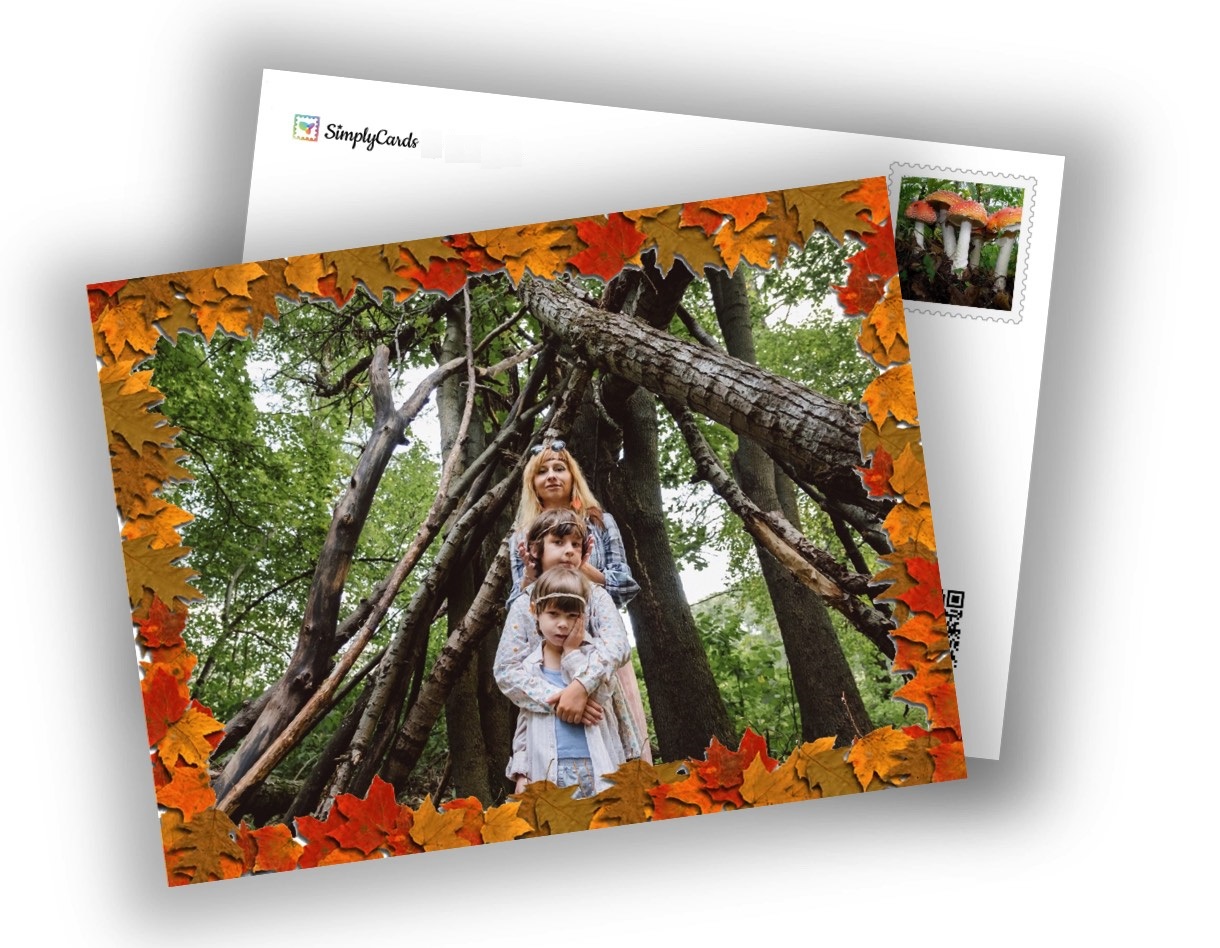 Recharge your batteries in the peace and quiet of a lake, stroll in the forest, walk along hiking trails, climb mountains or ride a horse to explore large natural areas...
All these natural activities are rich and very beneficial to our well-being.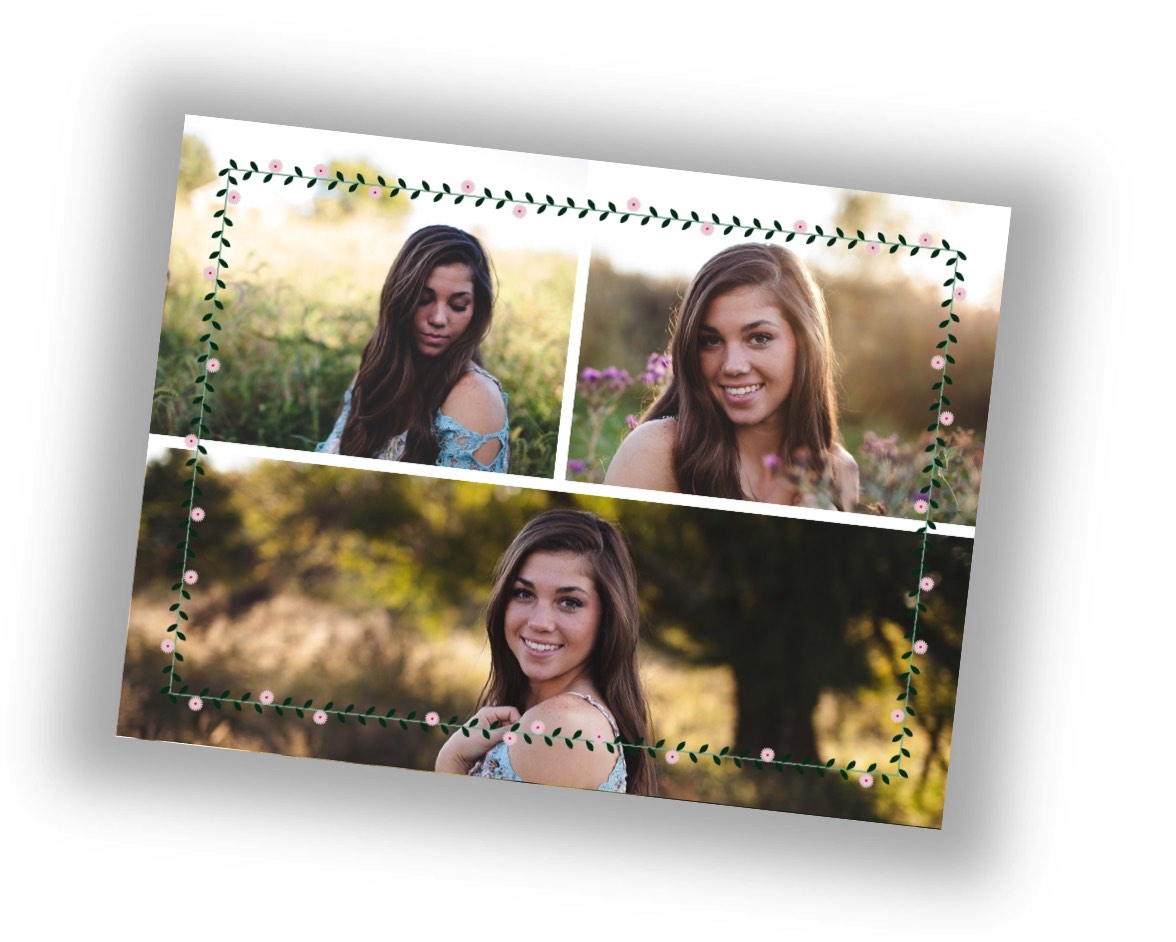 It is in this spirit that SimplyCards offers you a nature theme within the mobile application or through the site for sending online cards with personalised photos.
Compose your personalised cards, where well-being rhymes with nature, and share these moments of serenity with your loved ones.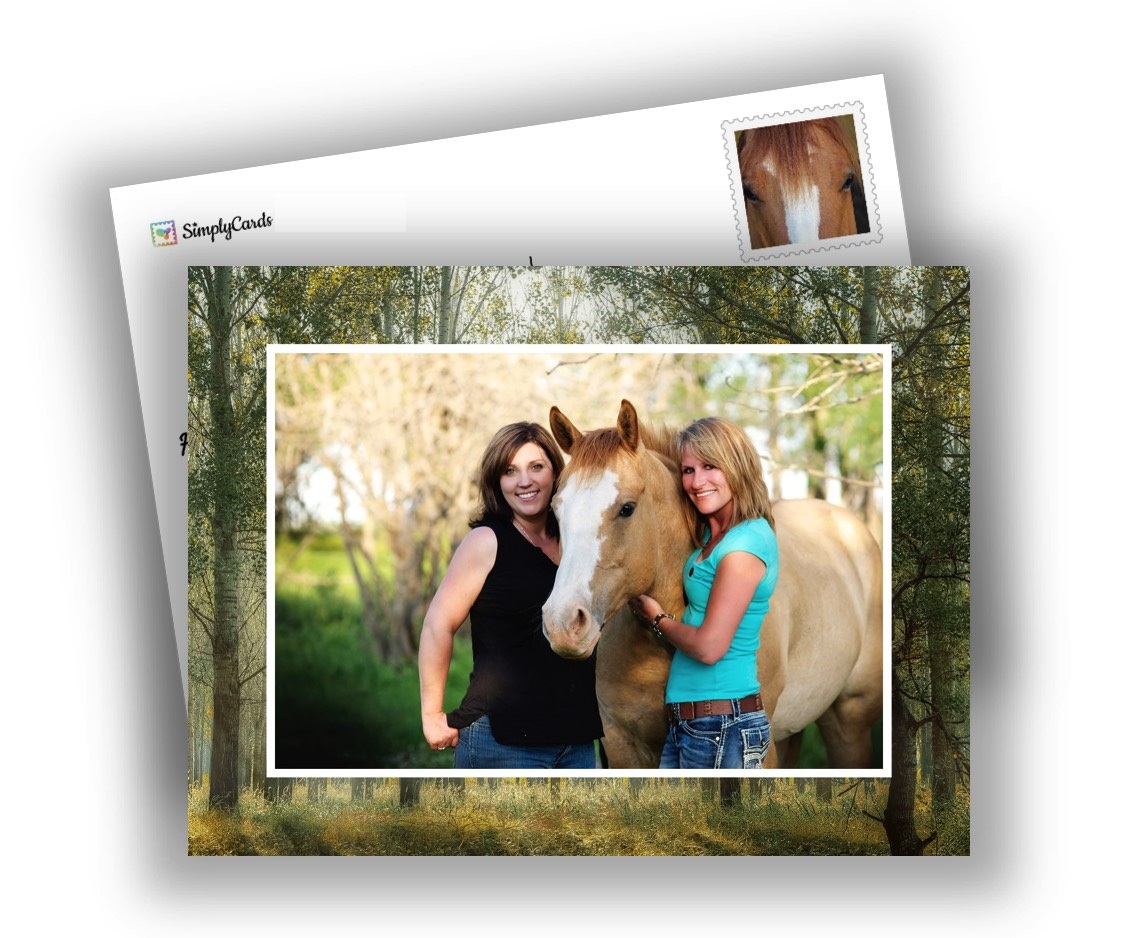 Example of a nature postcard