An essential part of the holidays, sending a postcard is a tradition well anchored in our culture. In this age of internet and social networks, the exchange of photos has taken on a very important dimension. With our smartphones, digital photography has literally exploded for the past few years.
And yet... what remains of all these memories, all these beautiful photos taken during our last holidays?... It is in this context that the classic 2.0 postcard, at the meeting of technology and our traditions, finds all its place. To be able to easily make beautiful cards from your own photos, and in a few clicks to be able to print it and send it all over the world is a small revolution! With its incomparable rendering and varnished finish, the card received will be very much appreciated and will certainly find a place of choice with its recipient.
A trick to make your card more fun: a simple frame that will enhance your photos!
To embellish your card, you can add simple frames on its outline. These frames can have three shapes: straight edge, slightly rounded edge, and very rounded edge. These simple and very classic frames can be coloured by selecting from the 22 colours available.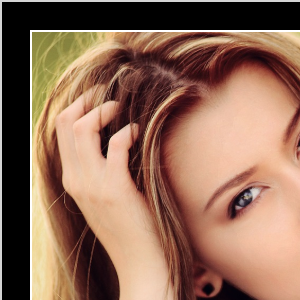 the right edge
the slightly rounded edge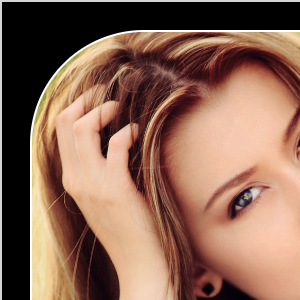 the very rounded edge
In the same spirit, you can add a border around the edges of the classic postcard.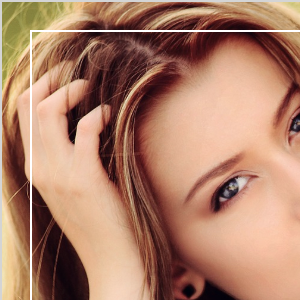 the right edge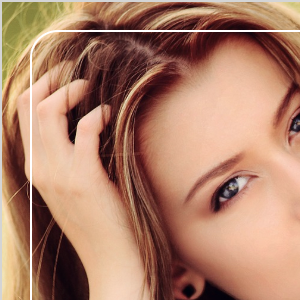 the slightly rounded edge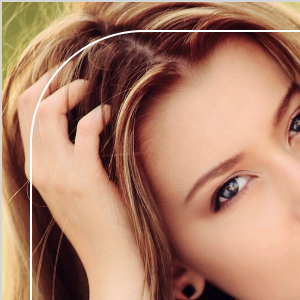 the very rounded edge
Here is a nice example of a classic personalised postcard with a white border with a straight edge.