The famous ski trip! Just thinking about it, you already want to be there. It's a good thing there's some news from the front.
The day starts early with a good breakfast! It's important to gain strength before a big day of skiing... The smartphone in the pocket and the gopro screwed on the helmet are already ready to capture the best shots.
Let's go! Big snowy slopes to hurtle down without counting the cost, a good snow so light that you feel like you're flying, the sensations of gliding and speed to let yourself be exhilarated... only happiness!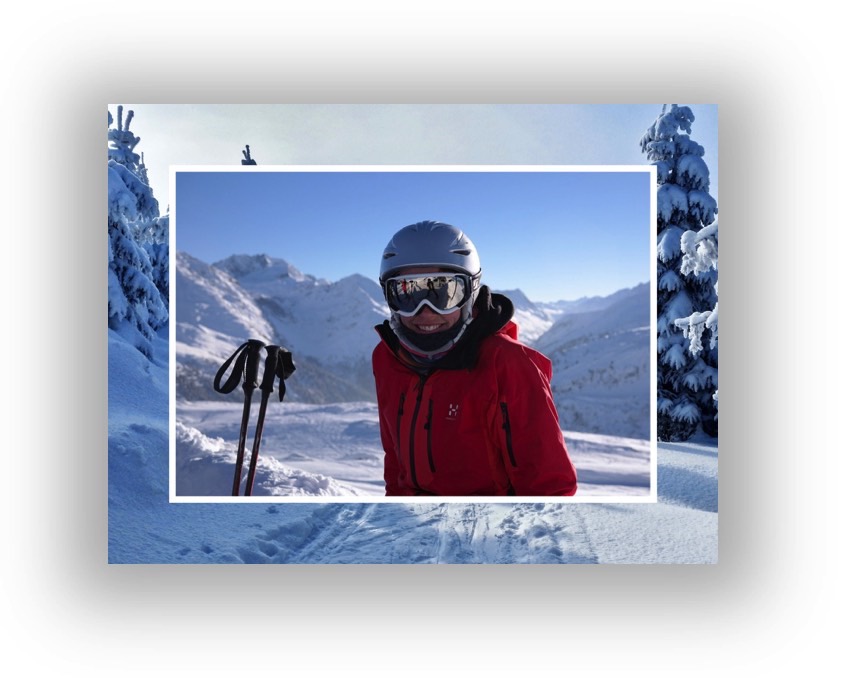 This lunch is a tuna/mayo sandwich on a runway edge. A little frosty on the mayo, but it's good. Anyway, we'll make up for it tonight with the good tarfiflette waiting for us on the way back.
We can say it, the return of skiing is nice too. We take advantage of this moment to look at the pictures of the day. The memory card is overflowing with beautiful pictures.
We can't keep this to ourselves ! So let's get started on the postcard series to the buddies. No more cheesy postcards from the shop. With SimplyCards, it's my holiday that I'm sharing.
And that's really cool. No headache looking for stamps and the post office, in a few clicks the trick is done from the mobile app or my laptop, I just make a postcard from the ski! Thank you SimplyCards!