Ramadan card
Ramadan is a sacred period in the Muslim calendar. The practice of fasting is one of the 5 pillars of Islam. The period of Ramadan is also characterised by abstinence, prayer, kindness, charity and gentleness... Every year, the practice of Ramadan brings together millions of Muslims. At the end of Ramadan, it is the breaking of the fast and the great feast of Eid el-Fitr. To celebrate these occasions with your family when distance separates you, you can send a personalised Ramadan card and share with your loved ones this unique time and these good moments.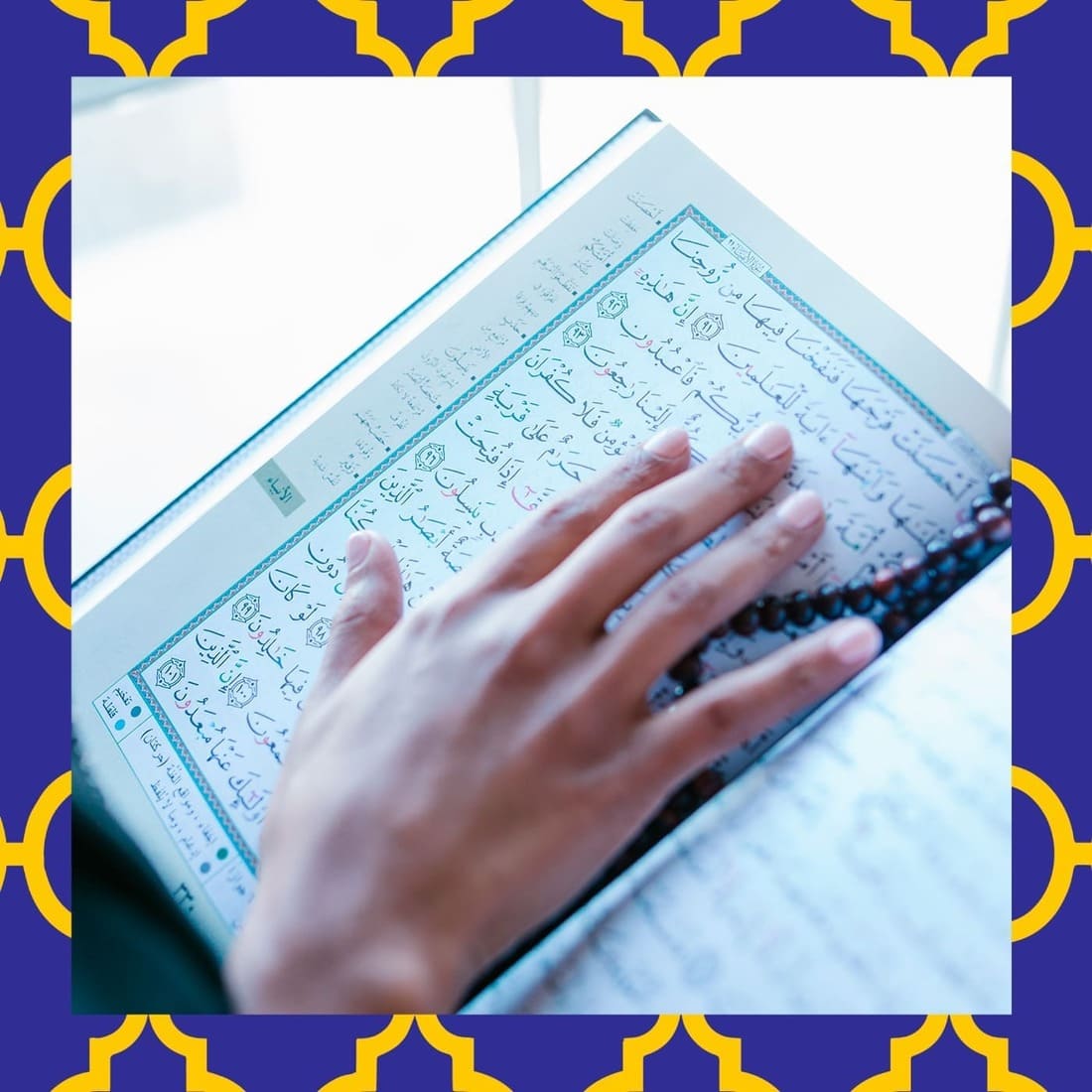 Some ideas for your ramadan card
You can send a Ramadan card to all your friends and family. Whether it's to share greetings or to invite your loved ones to the Eid celebration, a personalised card with your photos will always please those who receive it. Sending a card is always a sign of attention, a proof of kindness and sweetness. It is also an opportunity to share some photos.
To make your Ramadan card, you can send a simple postcard, but you can also use the Duo card format offered by SimplyCards. These cards are fully customisable with your own text and photos. The Duo card is sent in an envelope and comes in the form of a square folded card made of cardboard. The postcards are laminated on the front for a perfect glossy finish.
All cards are sent worldwide and the price of the stamp is included regardless of the destination. Whether your loved ones are in Algeria, Tunisia, Morocco... we post the cards at the international priority rate within 24 hours of your order.
Examples of Ramadan cards
Card to wish you a happy Ramadan
I wish you all Ramadan Mubarak! Joy, happiness, sweetness, sharing, prayer will accompany you 🌙 Allah grant you his blessings! Best regards. Sofia
Invitation card for the Eid el-Fitr
After the night of doubt, it will soon be the great festival of Eid. To celebrate the end of the fast and to celebrate this beautiful period of Ramadan, you are all expected at home. We will share this beautiful moment of joy together.
Please confirm your presence before xx.
In the "Religion" section :