SimplyCards for professionals
Backed by our experience in sending postcards to the general public, we also offer postcard-related services to professionals.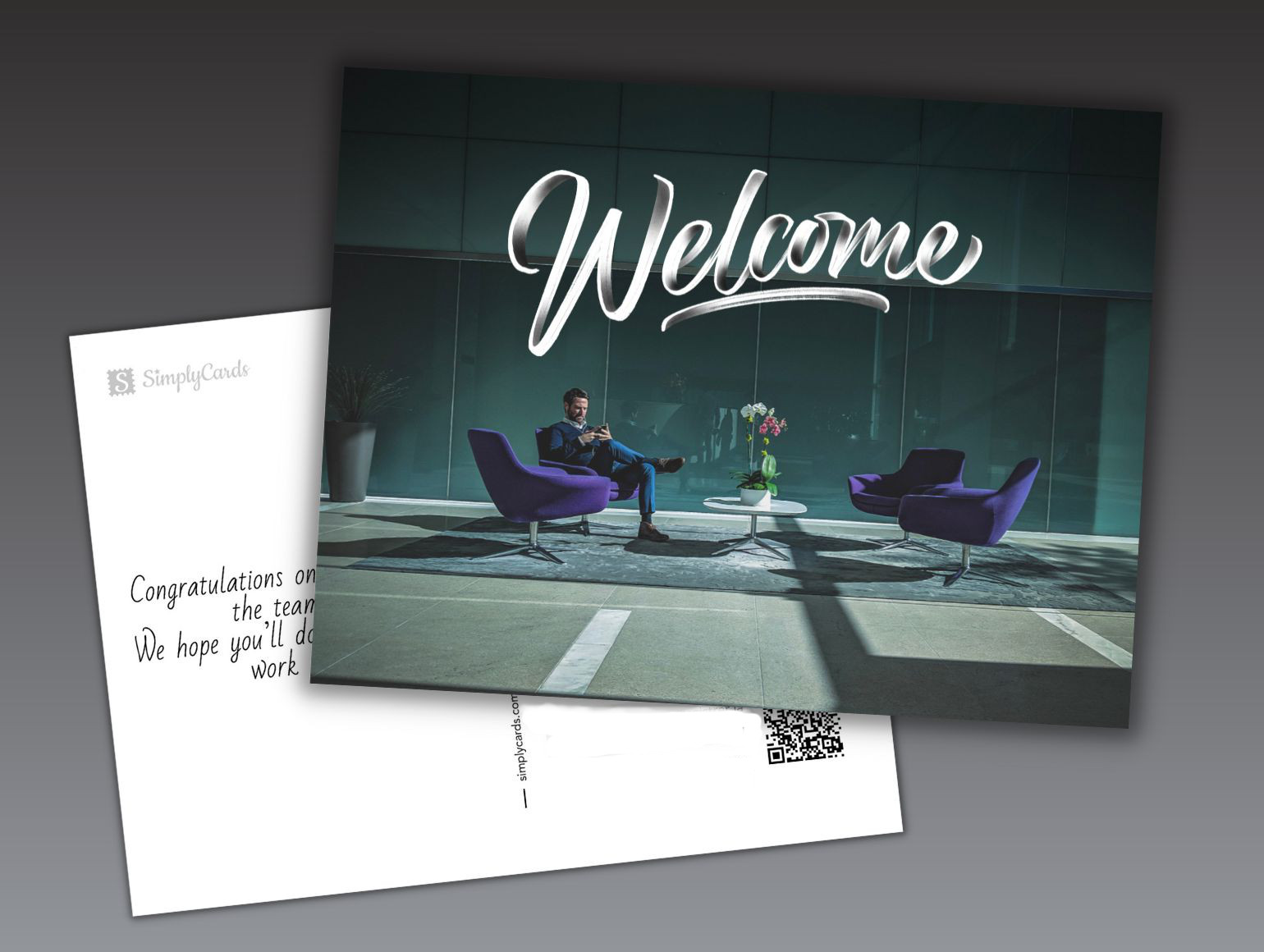 Interested in sending postcards in bulk?
Whether it is:


For a direct marketing project with your clients or potential clients,
To send out your business greetings,
Or else for a commercial promotion,
Sending postcards or Duo cards is a simple, original and effective way to stand out.

The power of a real customized support received in the mailbox makes it a premium, impactful and re-engaging communication.

Direct marketing campaigns by postcards will draw the attention of your customers and prospects. They have a high conversion rate in comparison to pure digital campaigns.
You want to animate your community or your client database?
Simplycards suggests you a tailored postcard animation.
Influencers, retailers, businesses, we can generate a promo code in your name to share with those who love you.
That code could be a discount percentage on SimplyCards' packs, free cards to give away, …. Icing on the cake, the cards sent by your clients can display your brand's logo on the back!